I love the seaside
I Love the Seaside is a continuous inspiration for all seaside-loving people travelling and surfing the shores of Europe. Read interviews, reviews, blogs, meet local people before your journey starts, find a place to stay discover small brands and artists or share your adventures...
Find also Casa Meranka and other things that you love in this unique travel guide.
Flair Magazine
An nice article in a Dutch Magazine about " Can you live from the love?" Well... read and know more.
(Only available in Dutch)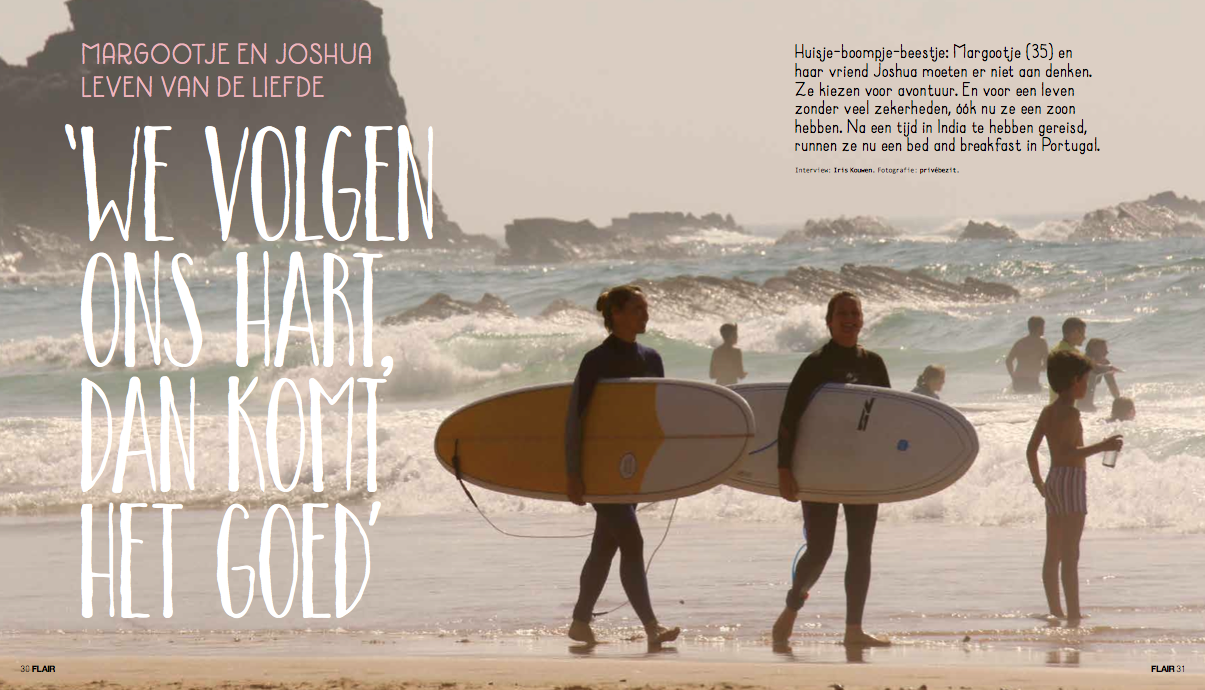 The Telegraaf
An Small article in the Dutch newspaper The Telegraaf about " How to make your live a holiday?" Read here.
(Only available in Dutch)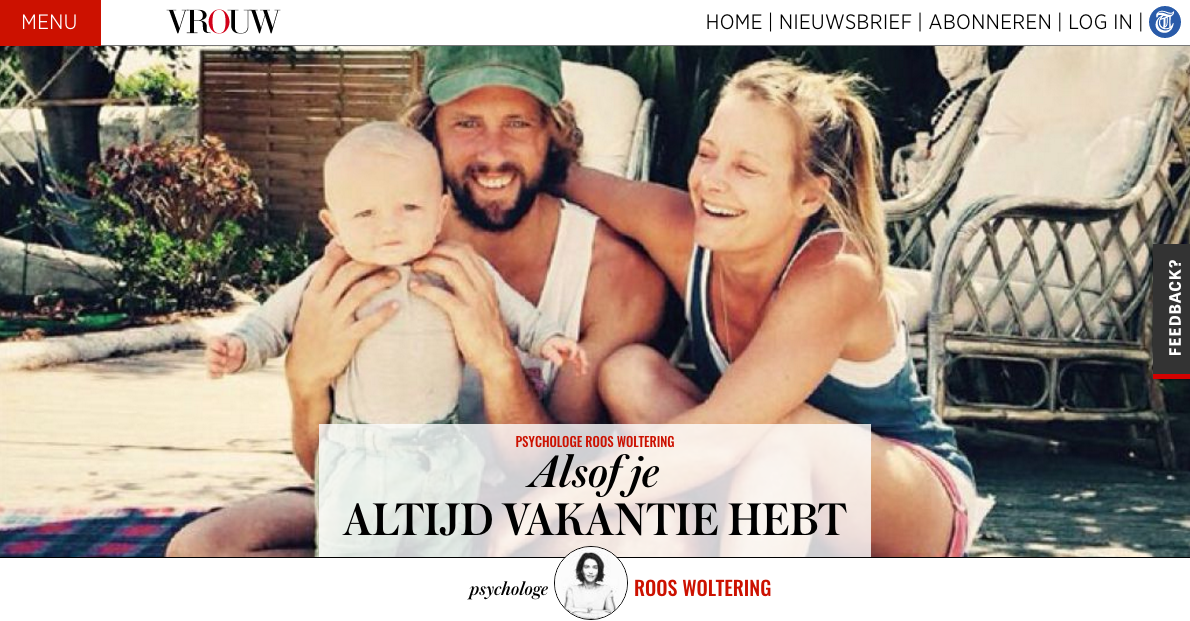 You can download for free our Casa Meranka travel guide by Favoroute from the appstore.
A guide with nice surfspots, restaurants or other things to do around Casa Meranka... download here.
Do you also want to make you're own travel guide and share it with others or use other a travel guides to guide you wherever you go in the world?
Go to Favoroute and they will help guide you along the road..